German Association for Synthetic Biology (GASB)
As our mission, we see the actions we take as GASB. Our duties and tasks; the means to an end. Our Vision is a possible version of the future towards which we try to steer.
As the German Association for Synthetic Biology, our mission is to serve as the platform for the German SynBio-Community, as well as the moderator between its individual parties. GASB is open to everyone who is interested in Synthetic Biology: from student to professional, from academic research labs to producing industry, from scientist to SynBio enthusiasts.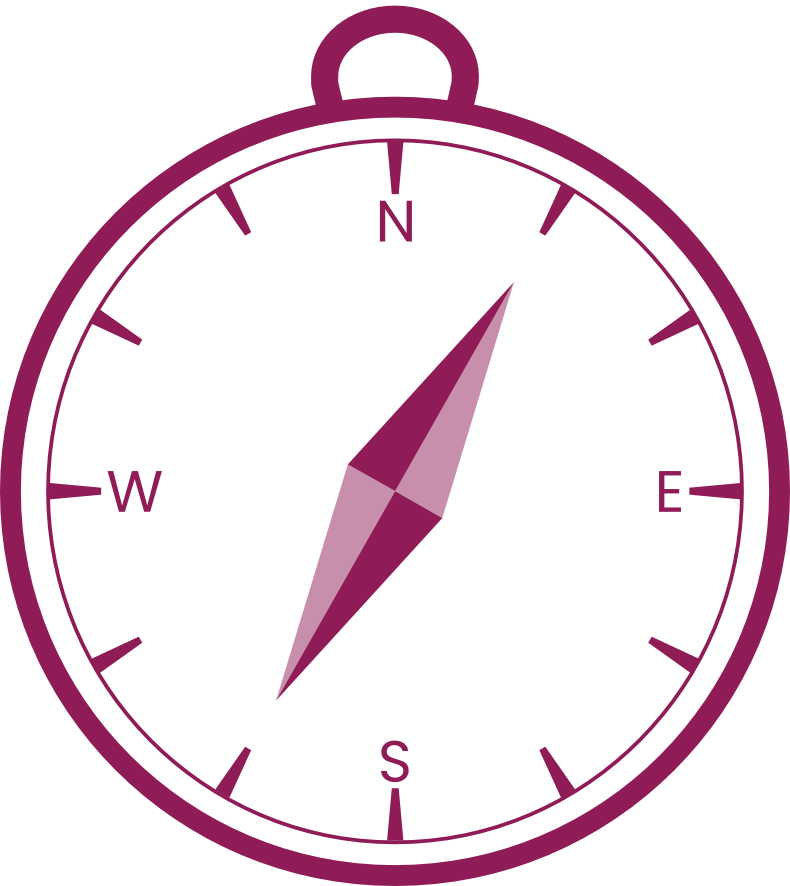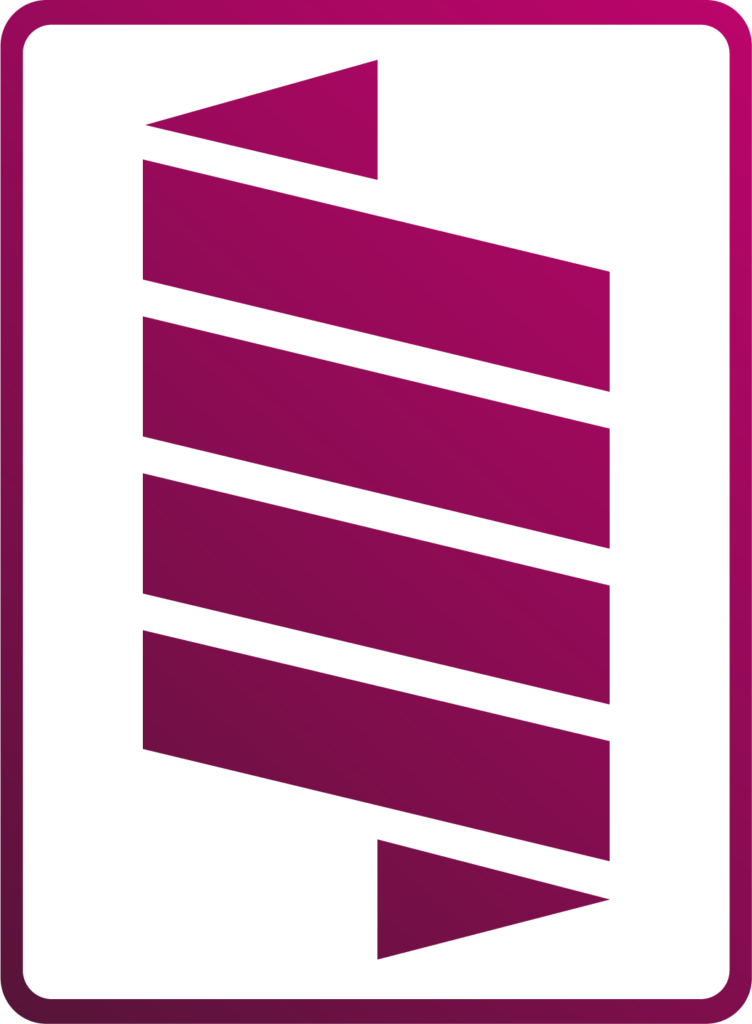 At GASB, we believe that Synthetic Biology will become one of the key disciplines of the 21st century and therefore, we aim to serve as the association for this young research area in Germany. We want to foster responsible research and Synthetic Biology applications as well as the dialogue in a social and political context. 
To accomplish our goals, we – as GASB – interact with key players from all areas touching on Synthetic Biology. 
Fostering the Academic Landscape
Academic research is at the core of Synthetic Biology and provides new insights and tools. Therefore, GASB focuses on showcasing the importance of SynBio research done in Germany and promoting its results inside the community and beyond. Through organizing conferences and unique events, we bring together key players from academia and create a perfect environment for the exchange of ideas and collaborations. 
Initiate the SynBio Industry Network
In Germany the Synthetic Biology industry is still in its infancy. GASB introduces fundamental concepts and design principles of Synthetic Biology to companies and its representatives. With its flagship industry event – the "SynBio World Café" – GASB provides a platform to connect great minds and innovative ideas to accelerate the integration of SynBio products into our daily life.
Kick Off a Political Discourse About SynBio
Raising political awareness and inform elected officials about the possibilities of the key discipline SynBio is a crucial step in shaping the environment for future SynBio growth. Therefore, GASB wants to step up to its role of representing the values and needs of the SynBio industry on a political level and mediate the discourse.
Bring SynBio to the General Public
A thriving and disruptive new field like SynBio often clashes with conservative oppositions. As GASB we think that discourse and education is the best way to overcome the barriers of traditional thinking. Through our actions and events that address the general public as well as young students, GASB is guiding the path to a broad understanding and accessibility of SynBio technologies.
Raise awareness in the SynBio-Community
Being mindful about the broad possibilities of disruptive SynBio technologies, GASB is triggering discussions about Dual-use awareness. Guaranteeing a safe and thriving environment for future SynBio lies in the outcomes of discussions and considerations involving the public as well as established stakeholders. GASB acts as a mediator for this discourse by organizing events and holding panel discussions.
If you want to find out more about what we do, click the button below.