18th- 20th September 2023 | Freiburg – Germany
This year GASB, the German Association for Synthetic Biology, invites you to their 7th annual SynBio conference in cooperation with Designer Biology.
This years GASB conference will feature a great ensemble of speakers from all over the Synthetic Biology and Biomaterials landscape inside and outside of Germany. More speakers will be announced soon.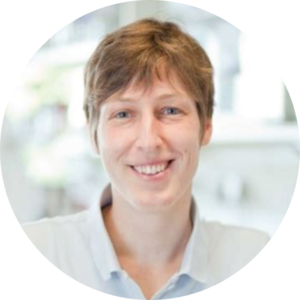 Birte Höcker
University of Bayreuth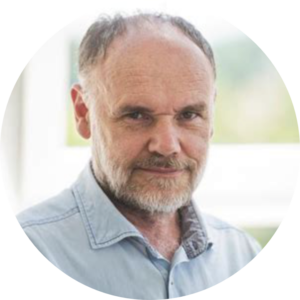 ROMAN JERALA
National Institute of Chemistry
Lubljana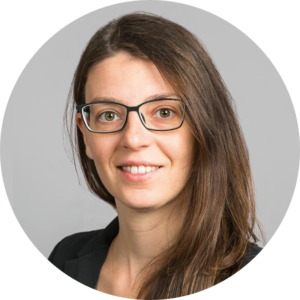 SILVIA VIGNOLINI
University of Cambridge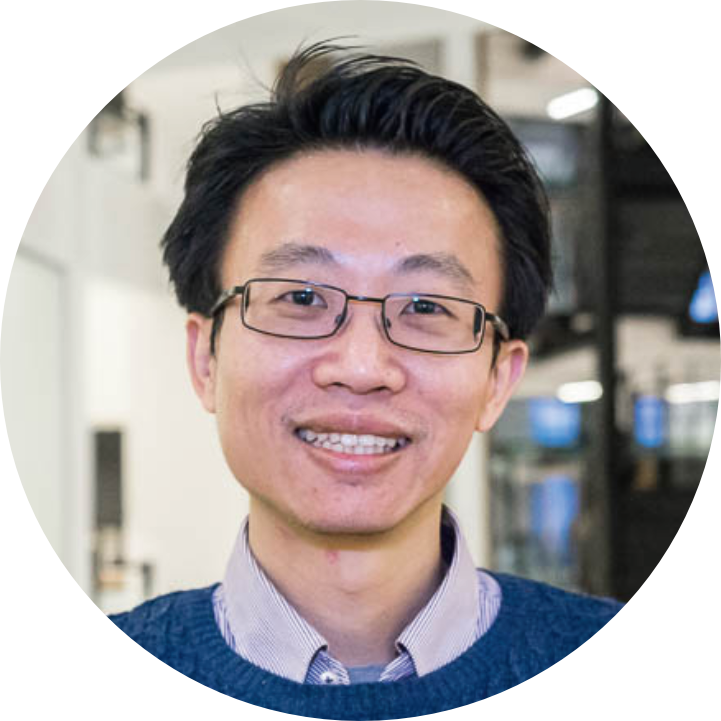 PATRICK CAI
University of Manchester
More Information on the Abstract Submission will follow soon.
As GASB members you pay reduced fees when registering for our events. Simply follow the registration links below and select the GASB members tickets. If you are not yet a member you can register following the link below.
Please note that validity will be checked